Keep up with book releases and new activities.
Sign up now and receive

"Steps for Cultivating Compassion in Children"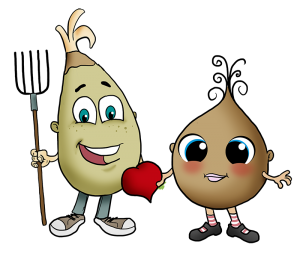 Meet Seymour and Serina Seed.
These two will be at the beginning and end of each story,
and maybe even show up in between.
Notice what these two may be carrying or wearing on the cover of each book. It's a clue to something in the story.
Seymour and Serina are the seeds of compassion children have,
but sometimes they need planting, nurturing, and cultivating.
Through increased awareness, understanding and discussion,
they show that using compassion in different situations can be a natural way of life.
Cultivating Compassion in Children is a series of children's book that look outside of the self; they encourage thoughtful thinking by seeing, interacting, discussing, understanding and adapting to the everyday changes and events that happen naturally and socially in life. To get the most value of these stories, questions at the end are provided.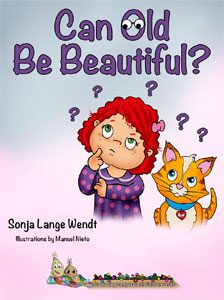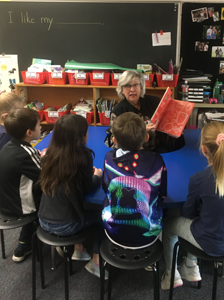 The first story that was written, Can Old Be Beautiful, was inspired by an ad that popped up on my computer for wrinkle reduction cream. It talked about a little boy who had a pretty grandma and an ugly grandma. Of course, the ugly grandma didn't use the cream and had wrinkles. I was appalled by such labels as "ugly" for a natural occurrence of something like wrinkles. This motivated me to write this first story. I searched for similar books addressing this and did not come upon any. This prompted me to want to get this published and out to the world. The other stories followed as issues in media came up that I felt impassioned to interact and positively influence children.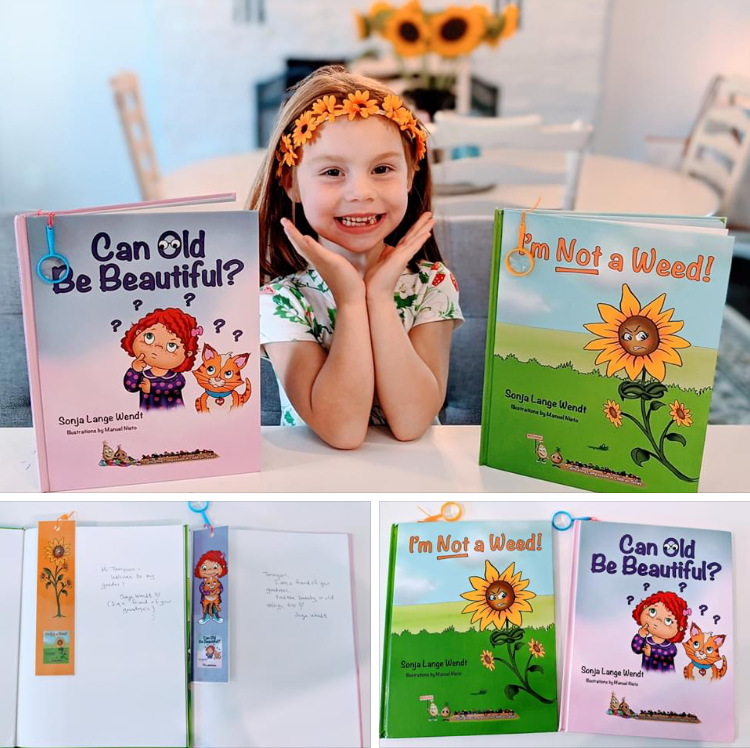 This website includes activities related to the stories from coloring pages to suggested items that can be done within the family, neighborhood, school, organizations, or community related to the story.
Discussion is encouraged after reading each book.