Overview of the Cultivating Compassion in Children Book Series
Click Here to Download
Cultivating Compassion in Children – TOP 10 Parenting Blogs
Click Here to Read Article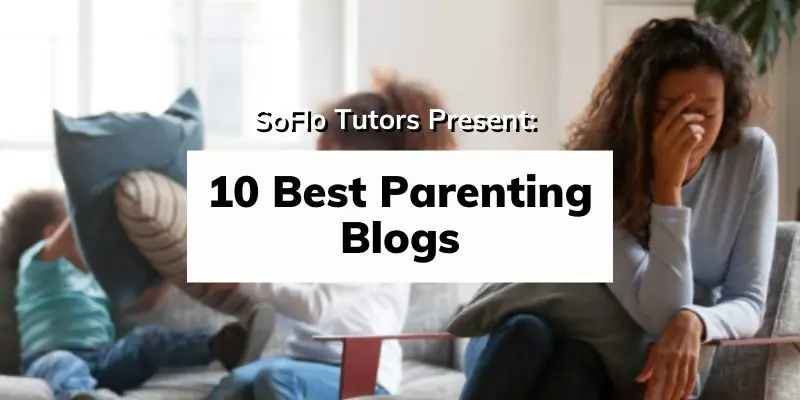 Sonja Wendt, Children's Book Author,
featured in Voyage Denver – Bold Journey Series
Click Here to Read Article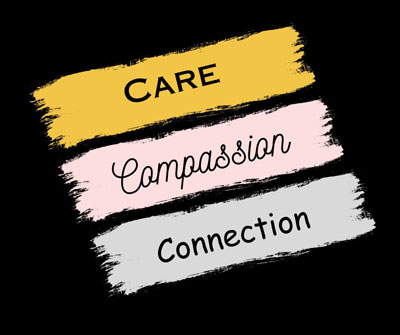 ---
Sonja Wendt, Children's Book Author,
featured in ShoutOut Colorado
Click Here to Read Article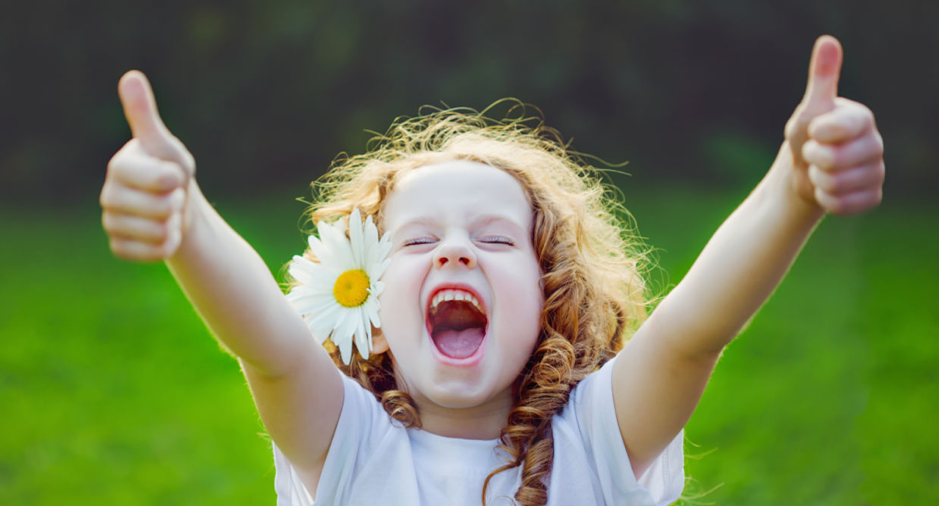 ---
Sonja Wendt, Children's Book Author,
featured in Canvas Rebel – Stories & Insights
Click Here to Read Article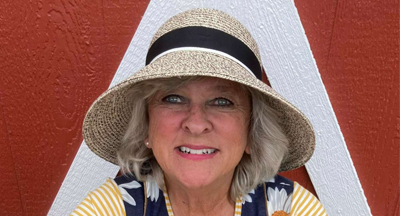 ---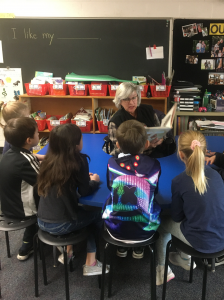 Sonja Wendt is an author and speaker from Westminster, Colorado (Crested Butte and Grand Junction) who writes children's stories addressing compassion. Her stories include topics such as inclusion, acceptance, and understanding the natural process of aging with disabilities and looks. She encourages seeing the beauty not only in the new and fresh, but also the old and worn. She encourages communication to better understand situations when they don't make sense.
Her stories include discussion questions at the end and have activities on her website, SonjaWendt.com, related to the stories that can be downloaded and done individually, with families, or for the community.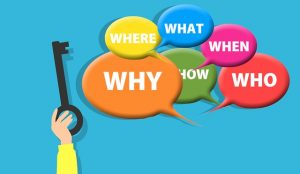 Questions that can be asked:
Why did you decide to become a children's book author?
Why did you decide on the Cultivating Compassion in Children Series?
Since this is a series, are the characters the same in each book?
Is there a reason why your stories are in an outdoor setting or touch on things in nature?
What prompted you to write the book, I'm Not A Weed? What is the message?
Your book, Can Old Be Beautiful, is there something that prompted you to write that story and what message are you conveying?
What is the message of compassion in, What's Wrong With Grandpa?
What is the story called, BaBa-Balu Belongs, Too, about?
How are your books available to the hearing and sight  challenged children?
What is the Reading & Seeding Intergenerational program?
You released a Parenting book, Growing A Compassionate Child: A Grower's Guide. Can you tell us more about that book?