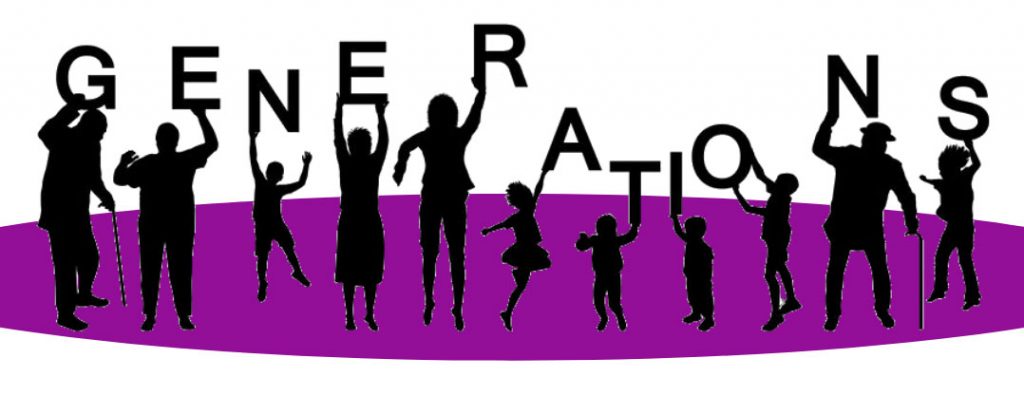 Intergenerational Reading and Seeding, part of Cultivating Compassion in Children, is a program bringing together children and seniors, and generations in-between in the community through retirement facilities and other organizations such as homeschool groups, boy and girl scout troops, MOPS, and daycares.  High school teens volunteer and parents are often in attendance.
The focus of the sessions addresses the social issue of isolation, ageism  and  deals with self worth, self-image, and self-identity. The breakdown of self-image affects mental health, leading displaced frustration of, "am I enough,"  to anger and violence in our society.
At these sessions, we start with an ice breaker activity and prompt communication with the seniors and the kids, talk about their differences and similarities and the beauty in each of us.  Puppets and other props are often used. Sonja reads one of her book on topics such as understanding disabilities with aging and how they can be misunderstood, beauty in aging, and inclusion, acceptance and welcoming.  Seniors and kids make a craft related to the topic with the assistance of Senior center staff, high school volunteers, Sonja and other adult volunteers. They wrap it up by eating a snack together. Parents/grandparents/responsible adult are welcome to stay or do a short errand. These sessions last around 45 minutes. Join us in planting and cultivating the seeds of compassion, one story at a time, several generations together.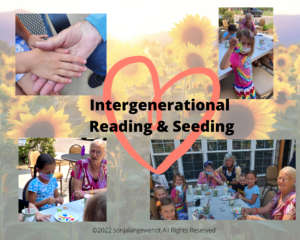 Two of the stories in the Cultivating Compassion in Children series,
Can Old Be Beautiful and What's Wrong with Grandpa
tie directly to intergenerational conversations to increase understanding and compassion.