The last two books published in the Cultivating Compassion in Children Series, What's Wrong With Grandpa and BaBa-Balu Belongs, Too win the Purple Dragonfly Award, an award for Children's Books.
BaBa-Balu Belongs, Too won honorable mentions in three categories,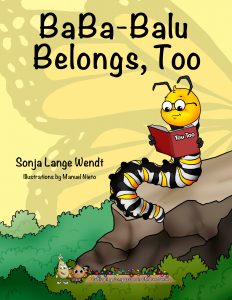 LGBT,  School Issues, and STEM (Science, Technology, Engineering and Math). This book is a story about a monarch caterpillar who feels he does not belong. The other bug don't include him in games at the playground, at lunch or parties. In his depression, BaBa-Balu rolls into a deep sleep and has an amazing dream where he he is included in everything. This feeling of belonging gives him the excitement and freedom  to open up and become who he is really meant to be, a beautiful butterfly. This story also follows the metamorphosis cycle.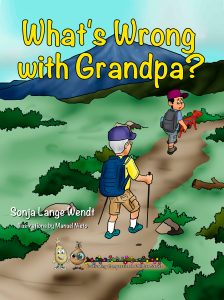 What's Wrong with Grandpa won an honorable mention in the Special Needs/Disability Awareness category. This book is about a little boy Joey, who is on a hike with his grandpa on a Colorado trail. Joey notices differences in his grandpa and is confused by them. For example, his grandpa is talking real loud and  as a result, Joey misunderstands his grandpa as a  being mad at him.  One incidence follows another. At the end of the story, the two of them talk and Joey understands that his grandpa has some disabilities as a result of aging and that it has nothing to do with the love his grandpa has for Joey.
The Purple Dragonfly award recognizes excellence in children's book. To receive an award they must score a minimum of 55 out of 80 points by all judges. Hundreds of books entered for this award do not meet this bar.
Sonja Wendt
Enhancing children's sensitivity in human interactions one story at a time.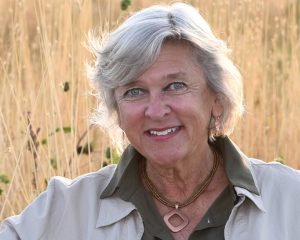 Author and Reading & Seeding Leader
Cultivating Compassion in Children Books Series
Books Available on Amazon: http://bit.ly/SonjaLangeWendt
©2021 sonjalangewendt All Rights Reserved